Prestigious conferences and congresses

for foreign and Czech companies
38 halls of various sizes
Capacity from 40 up to 4,500 people
Ideal location in Prague
Accommodation in STAGES HOTEL Prague
In-house catering
We adapt spaces to suit your event type
Conferences and congresses
Are you looking for a venue to organize corporate meeting or a large international congress? You will find everything here—38 halls ranging in size from 40 to over 4,500 people, spaces for registration, accompanying exhibitions, and catering. The flexibility of the halls allows them to be interconnected in various combinations, ensuring the best space for your event. Tell us your wishes and needs, and leave the rest on us!
Non-binding inquiry
Custom corporate events
A Christmas party, a company celebration, a gala dinner, a new product launch, and anything else that comes to mind can be organized right here, with up to 4,500 invited guests. Professional suppliers will provide you with an unforgettable experience, effects, well-known or alternative performers, and decorations according to your specifications. If the event is important to you, it has to take place at the O2 universum!
Non-binding inquiry
Gala dinners and balls
Our venues together with our catering services offer a unique opportunity to hold a great event from start to finish. Fine dining, served dinners, a gala evening with a unique setup. Our amazing partners will enrich your event with an unforgettable program, original decorations, and technical equipment.
Non-binding inquiry
What do our spaces and events look like?
References about O2 universum events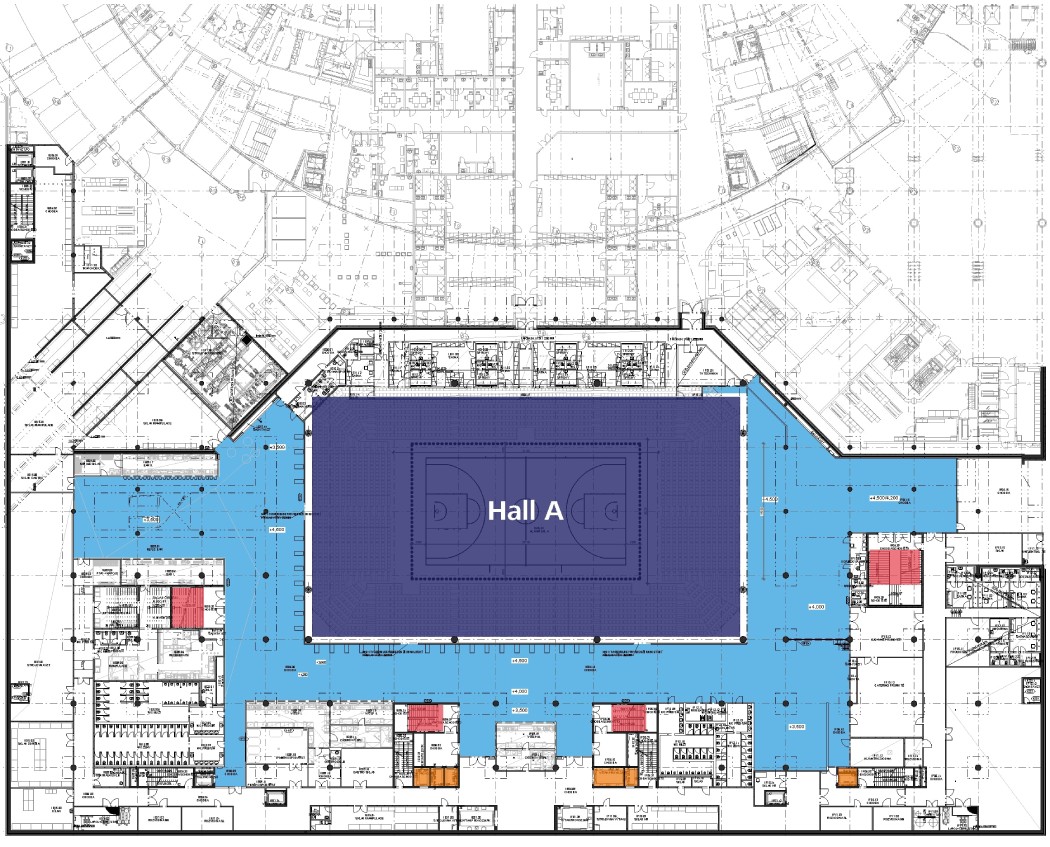 SÁLY A
Hall A is the largest hall in the O2 universum and thanks to flexibility of tribunes with seating offers many options for setup.
Planning an event?
Contact us!
" Beautiful venue or a perfect product is not enough.
You need the right people selling a place they would honestly recommend themselves.
We have such a team "
Marek Chmátal, Business Development Director