Musical revue Fantazie na kolečkách and its tour is cancelled in 2022
october 17, 2022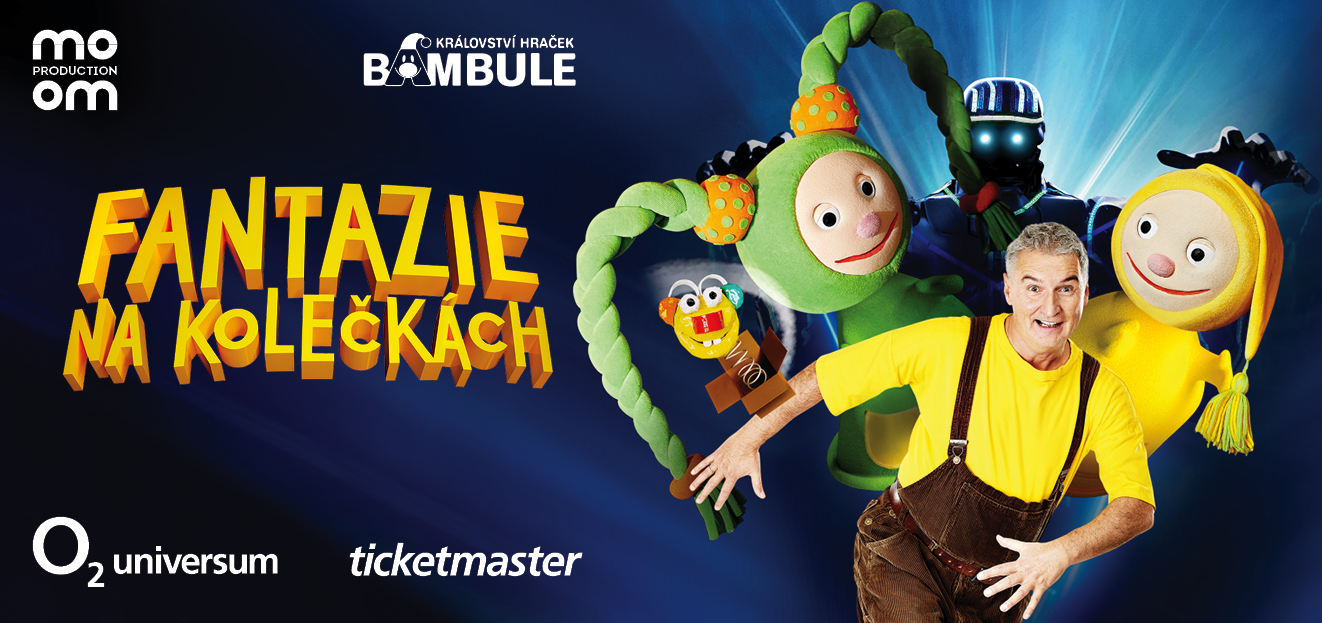 Girls and boys, but above all, dear parents,
due to the unfavourable social situation, the gloomy mood in the cultural sector and the gloomy economic forecasts, we have decided after careful consideration to cancel the musical revue Fantasy on Wheels and its tour in 2022.
We fully respect the concerns of ever-increasing prices for energy, goods and services, as well as the elementary fear of the consequences of the war in Ukraine, and therefore the natural reticence of families with children to make any expenditure.
Our show has been created solely to bring you an amazing experience full of sensations and performances that will enchant and, especially for children, bring pure joy to their hearts and a smile to their faces. The last meeting with their hero Michal from the Magic Kindergarten together with the elves Frantisek and Fanynka was unique and unrepeatable. So was the combination of a poetic story with an action-packed spectacle of acrobatic tricks on scooters, bikes and in-line skates on ramps performed by the best.
However, the wheels of Fantasia have come to a halt. The premiere in Prague on October 30 at the O2 universum is cancelled.
It was the hardest decision for us to make during the final rehearsals for the world premiere and, although we made every effort to promote and save our show, it didn't lead to a sensible balance of cost versus revenue.
We are very sorry to all of you for this.
Funds for tickets purchased will be automatically refunded to your account in the coming days. If you purchased your tickets from a brick-and-mortar outlet, you must request a refund at the point of purchase.
Your Michal
MOOM Production s.r.o.
Translated with www.DeepL.com/Translator (free version)